D'Artagnan is America's foremost food purveyor.

 
On February 22, 2020, D'Artagnan celebrated 35 years of revolutionary food and saw it fitting to celebrate in style. With a theme of freedom, the company looked for a turn-of-the-century look and feel that would translate to their guests.
INVITATIONS | MENU | VISUAL IDENTITY | WAYFINDING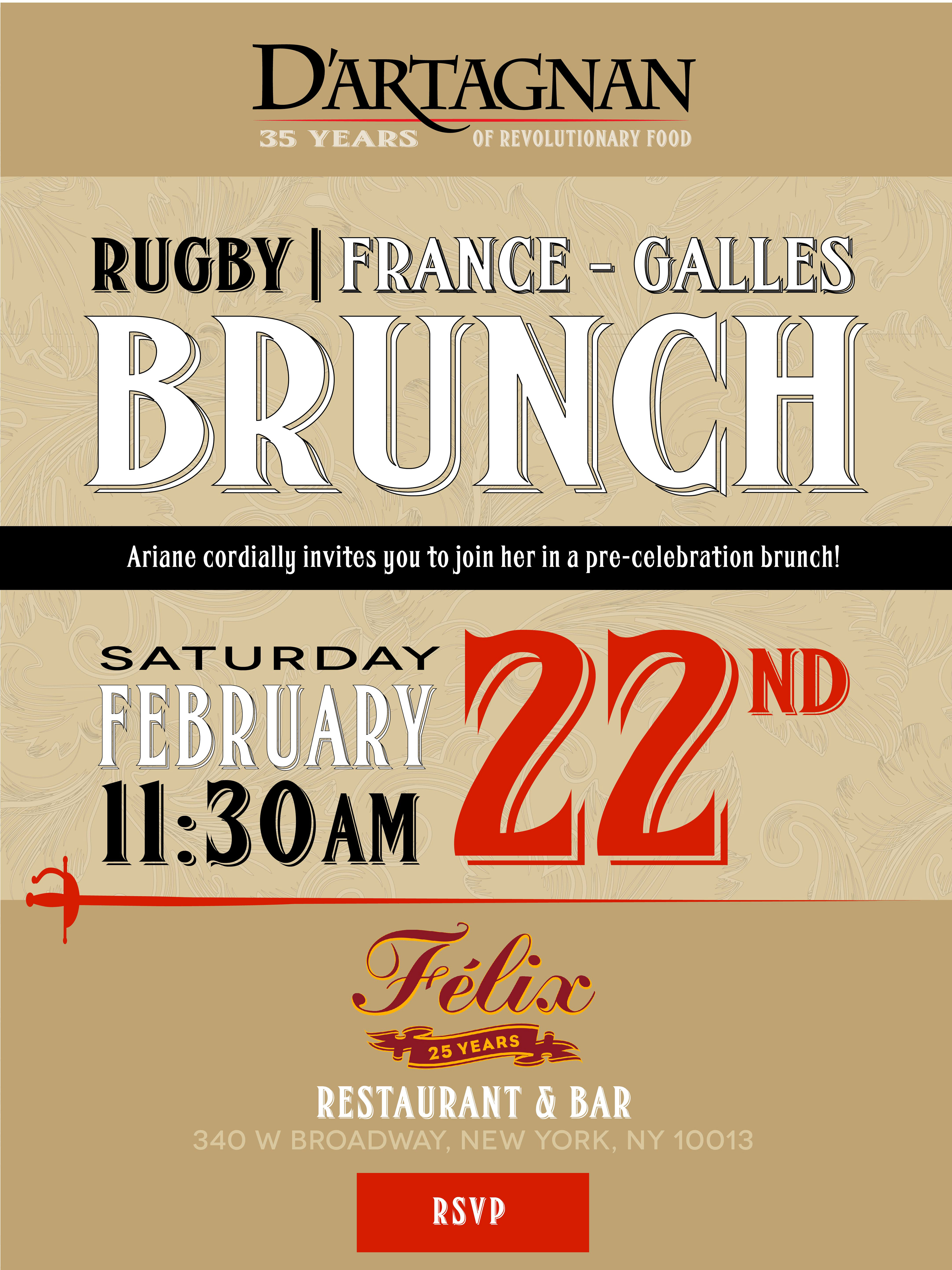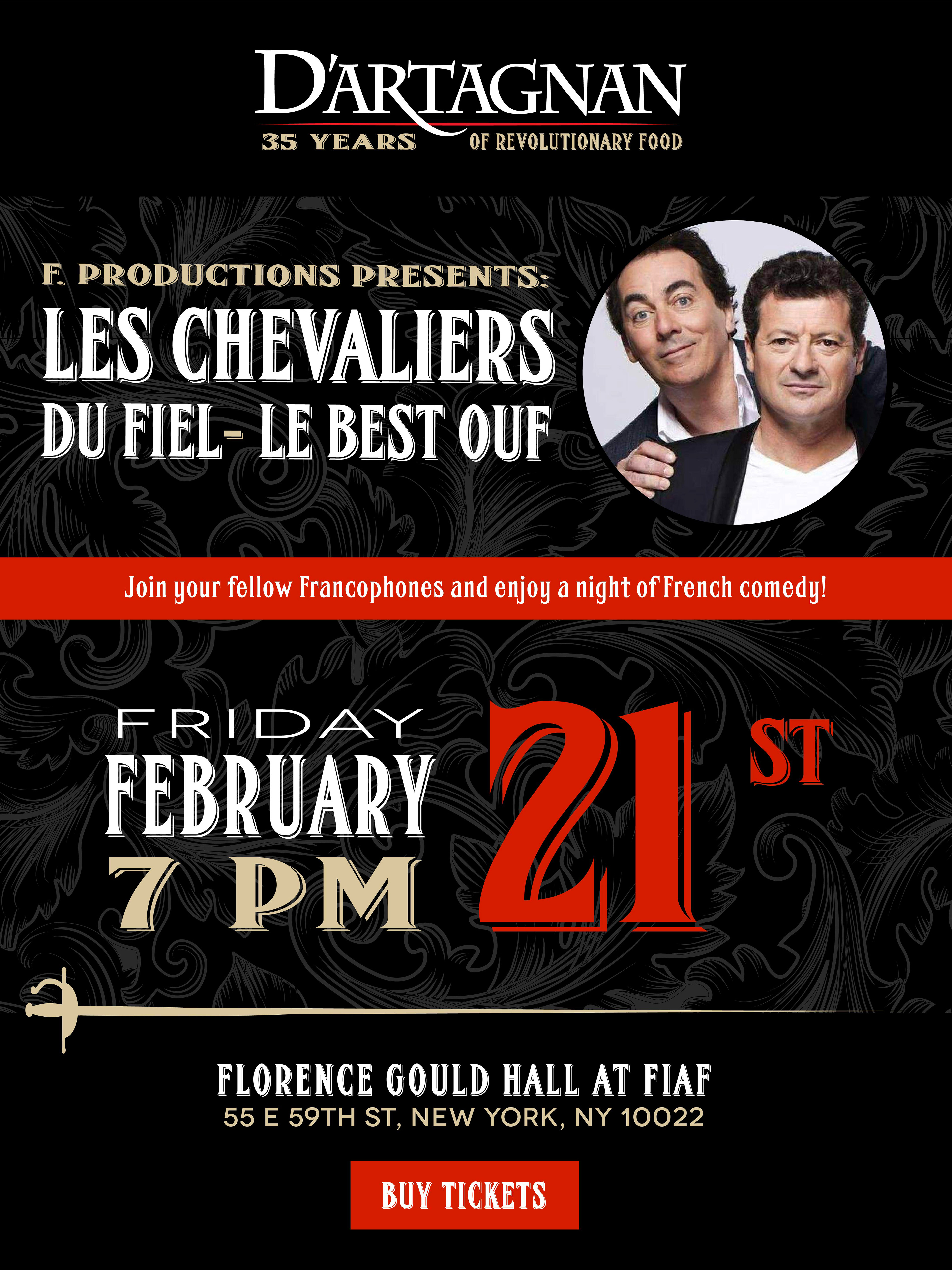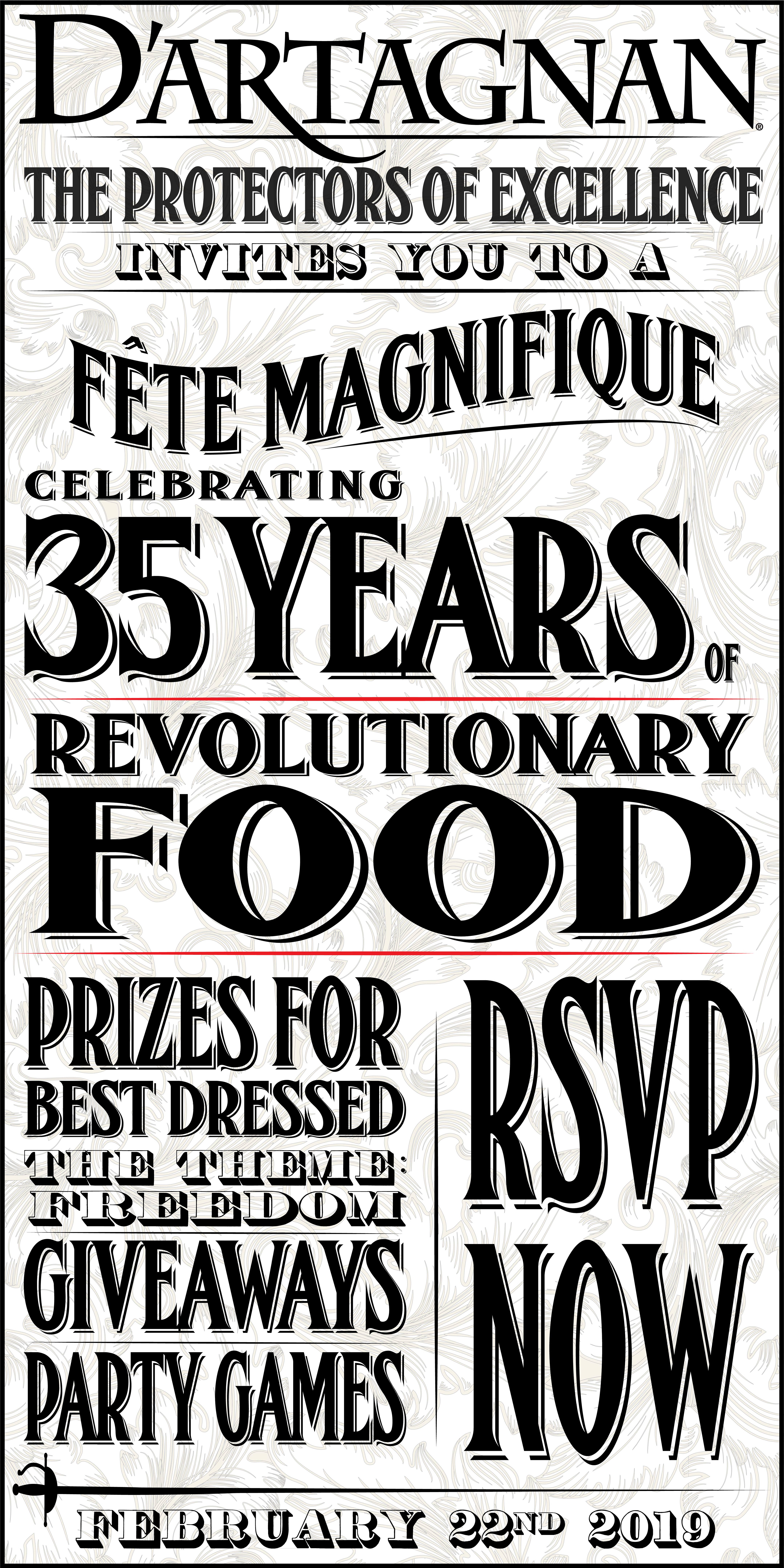 The event gathered food-lovers from near and far to enjoy over 20+ dishes from restaurants all over the United States.
So, a menu was needed to guide and inform guests on what we had to offer.